What our Clients Say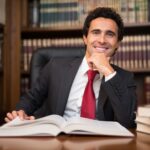 Spoke to a lovely guy this morning named Lewis he was really helpful and talked me through everything I needed to know. Very friendly and very polite. Could not have had anyone nicer on the other end of the phone. Went above and beyond to help me with whatever questions I threw at him and just generally very very helpful. Thanks, Lewis, for all your help today. "
Andrew S
February 12, 2020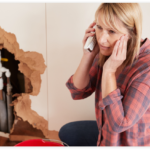 When I first seen this on Facebook I thought yeah right another scam. seen it a few more times n thought ok I will give it a try. They are friendly and helpful Estel if that how you spell it? Is brill and very caring/helpful nice lady to speak to
Jenny E
February 07, 2020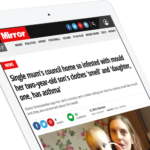 Very good and helping me out a lot with my problems hopefully everything will get sorted soon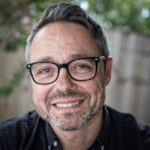 I would highly recommend these as they explained everything clearly and they made sure everything was ok they keep in contact keep you up to date on things so helpful.
Deean Buck
December 19, 2019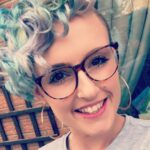 thank you Julie for handling our case Nicola and Paris you were absolutely amazing and u treated us very worthy you were brilliant so professional and sincere thanks to you we can start living with our home xxx
Nicola Greenwood
February 01, 2020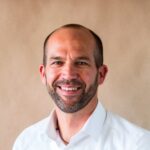 These ain't the best I made a claim and it took 7 months to hear anything back
Hayden Williams
December 01, 2019